HAPPY NUMBER 7
A national survey of community pride and healthiness, SLO County is a top-10 spot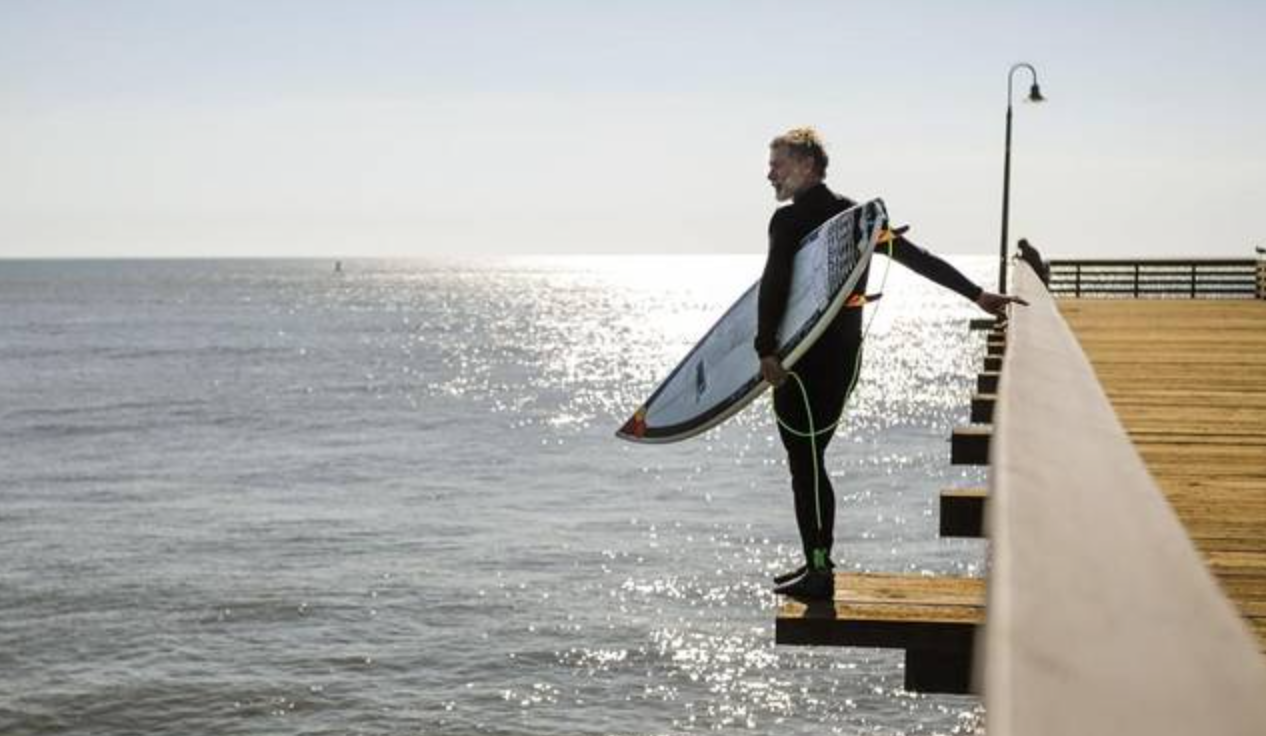 San Luis Obispo County residents say they are healthy, energetic, feel safe and take pride in their community, according to a new survey that ranked the area seventh in the nation for well-being.
The 2015-2016 Gallup-Healthways Well-Being Index ranks 189 metropolitan areas by the well-being of their residents based on a survey of more than 350,000 Americans.
Last year, San Luis Obispo and the surrounding area ranked 10th in the nation. The newest rankings, released Tuesday, are based on how strongly residents rate their sense of purpose, social fulfillment, financial security, sense of community and physical health. Naples, Florida, and the surrounding area retained the No. 1 spot in the nation for well-being.
NO SURPRISE HERE: SLO COUNTY A TOP 'FITNESS-FRIENDLY' SPOT
San Luis Obispo County residents ranked second overall in community well-being, described as liking where you live, feeling safe and having pride in your community. The area ranked fifth in physical well-being, or having good health and enough energy to get things done daily. The area ranked 25th for both purpose and financial well-being, defined as liking what you do each day and being motivated to achieve your goals, and managing your economic life to reduce stress and increase security.
The area ranked much lower in social well-being, coming in at 89th. Social well-being meant having supportive relationships and love in your life.
Seven of the top 25 well-being communities are in California. Santa Cruz-Watsonville came in third overall, while Santa Barbara-Santa Maria ranked 12th.
Fort Smith, Arkansas, on the Oklahoma border, came in last. Chico was the lowest ranked California city, coming in 183 out of 189.
The data is based on a subset of 354,473 telephone interviews with U.S. adults across all 50 states and the District of Columbia conducted from Jan. 2, 2015, to Dec. 30, 2016
By Larissa Doust
HIGHEST WELL-BEING COMMUNITIES IN U.S. 2015-2016
1. Naples-Immokalee-Marco Island, Fla.
2. Barnstable Town, Mass.
3. Santa Cruz-Watsonville
4. Urban Honolulu, Hawaii
5. Charlottesville, Va.
6. North Port-Sarasota-Bradenton, Fla.
7. San Luis Obispo-Paso Robles-Arroyo Grande
8. Lynchburg, Va.
9. Hilton Head Island-Bluffton-Beaufort, S.C.
10. Boulder, Colo.

Read more here: http://www.sanluisobispo.com/news/local/article136893453.html#storylink=cpy
-Mary Mitchell, Realtor